These are some of my toys.
Do you recognize any of them?
You can interact and play with the bobbleheads by running your mouse over them,
but beware....some are haunted and may follow you home.
Use at your own risk!
A resident spirit of the playroom may join you.
Do not be alarmed, his name is Mr. Rig O'Mortis.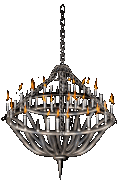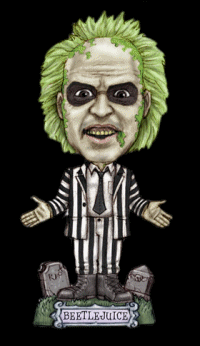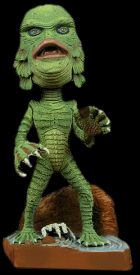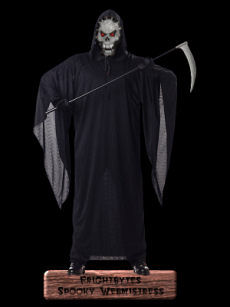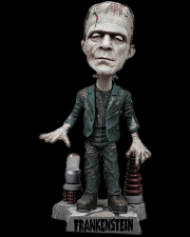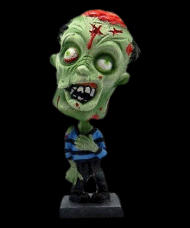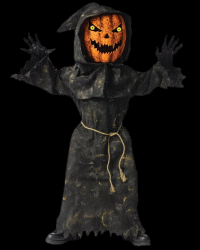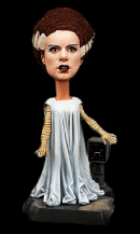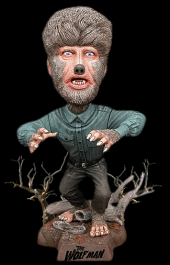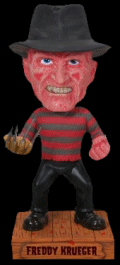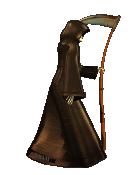 Follow me to my next horror bobblehead playroom.